STRONG FOUNDATIONS, NEW HORIZONS
N.Cole are specialists in both commercial and residential construction and have an enviable reputation in the Auckland building and construction industry.
Founded in 1932 by the late Noel Cole, N.Cole Ltd has a rich heritage of over 75 years of always delivering unique and complex projects. We have a strong heritage which is developed around a commitment to building relationships and delivering high quality services. These relationships are testament to the excellence of our quality, client focus and attention to detail on all our projects.
Key to the success of N.Cole is its dedicated and motivated personnel, who collectively showcase a wide variety of skills in design, construction and project management. We have excellent long standing relationships with Auckland's most successful architects, engineers and subcontractors, who work alongside our own team of estimators, project managers and site labour force.
PROJECTS SHOWCASE AND CASE STUDIES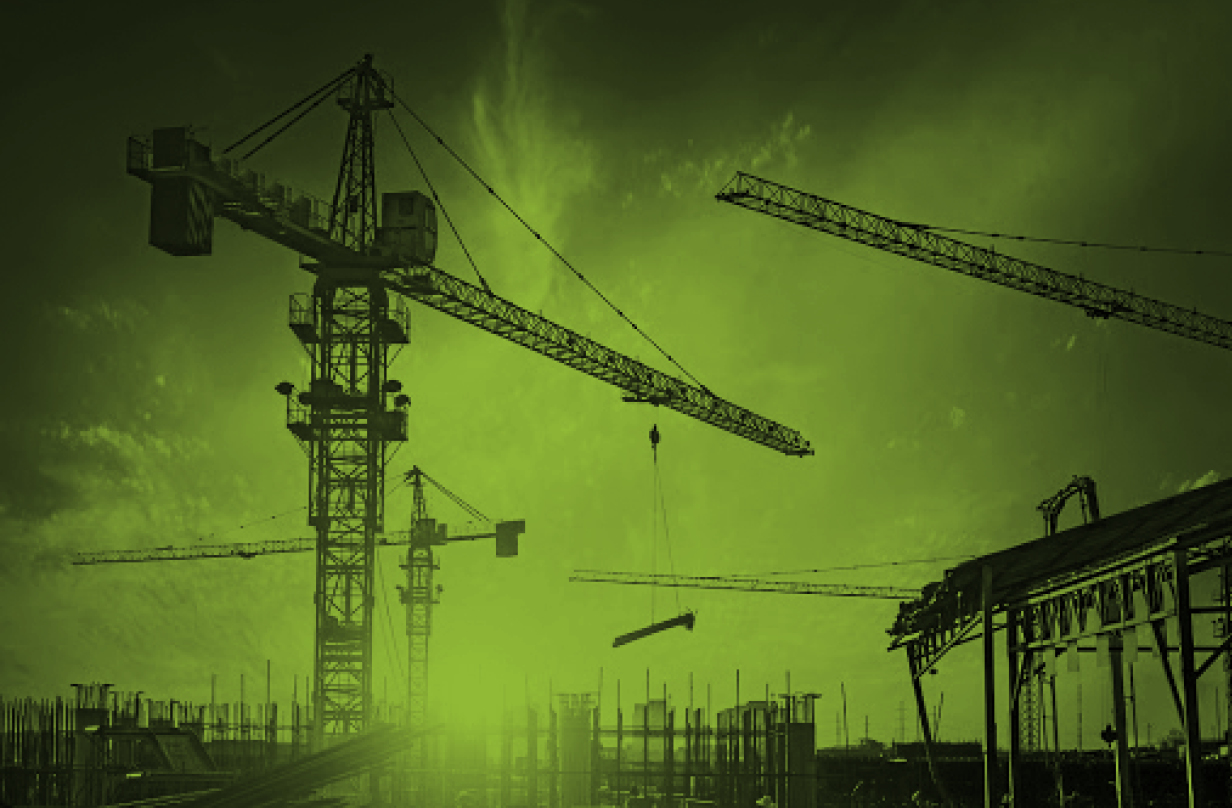 SERVICES
Commercial Construction
Residential Builders
Project Management
Manufacturing
Installation Fit-Outs
Builders and Management
Office Fit-Outs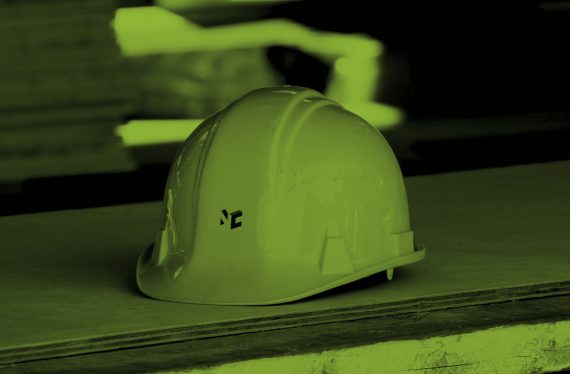 WE WORK WITH
Government Organisations
Heritage Architects
Food Service Industry
Regional Councils
Utility Providers
Commercial Partners
Private Developers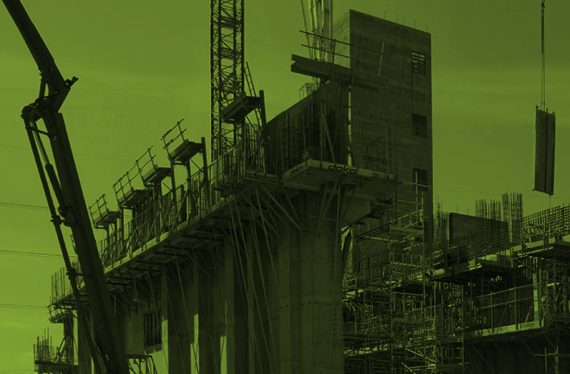 SPECIALITIES
Heritage & Seismic Upgrades
High end Architectural
Commercial Construction
Residential Construction
Complex Buildings
Food Processing Factories
Construction Management